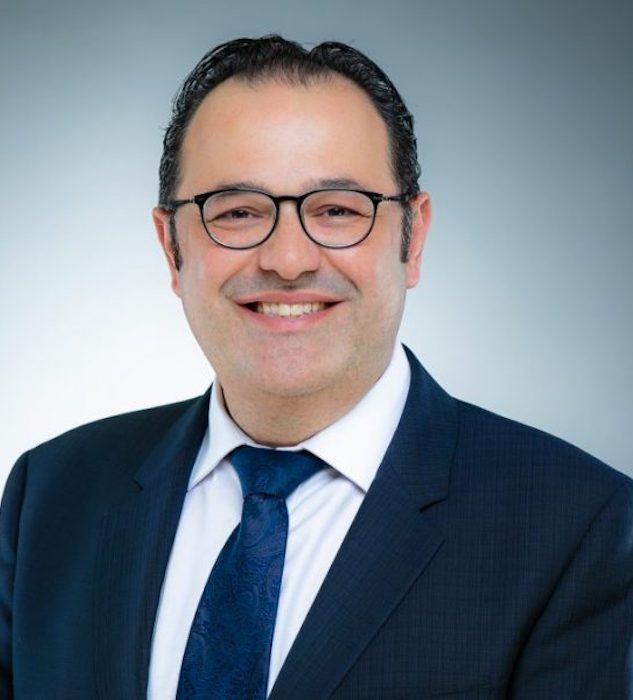 MD – University of Damascus Medical School, Damascus, Syria 2000
PhD in Molecular Oncology. Queen Mary's University of London, United Kingdom 2017
Fellow of the Royal College of Surgeons FRCS (ORL-HNS). Royal College of Surgeons of England, United Kingdom 2017
Mr Chadwan Al Yaghchi is a consultant Ear, Nose and Throat surgeon with a subspecialist interest in adult and paediatric laryngology. He manages the full spectrum of laryngeal disorders including airway stenosis, voice disorders, swallowing difficulties. He completed his higher surgical training in Ear Nose and Throat in London North Thames regional rotation where he worked in some of the most prestigious teaching hospitals including Charing Cross Hospital, University College London Hospital and Royal London Hospital. His NHS practice is based at National Centre for Airway Reconstruction and Imperial Complex Laryngology service, Charing Cross Hospital, Imperial College Healthcare NHS Trust.
Mr Al Yaghchi holds a PhD in Molecular Oncology from Queen Mary's University of London with a special research interest in oncolytic viruses in head and neck cancers. In addition he has an active clinical research program in voice, airway and swallowing disorders.
Mr Al Yaghchi is a founding member of the British Laryngological Association and served on the council since 2013 and the associate honorary treasurer. He is a borad member of the UK Swallowing Reasearch Group and has served as a Vice president of the Royal Society of Medicine Section of Laryngology and Rhinology.
Mr Al Yaghchi developed a special interest in transgender healthcare during his time working at Charing Cross Hospital in close proximity to the Gender Identity Clinic in London. He went on to introduce a number of voice feminisation procedures to the UK. This included his own modification to the Wendler Glottoplasty technique, which has since become the preferred method for voice feminisation. Mr Al Yaghchi is a founding member of the International Association of TransVoice Surgeons.
Voice feminisation glottoplasty, Oral presentation at the British Voice Association 25/Feb/2021
– How I do it: Voice feminisation glottoplasty. Invited talk. British Laryngological Association annual meeting, 24/09/2021
– Gender Affirming Voice Surgery, Invited lecture at the British Voice Association annual meeting – "I am my voice". 04/09/2022
– Voice Feminisation Surgery, Invited webinar, CSurgery. 11/09/2022
– Modified Wendler's Glottoplasty, voice and QoL outcomes in 110 transgender women. The Fall Voice Conference. 07/10/2022